The last two issues of LampLight magazine were a special call. Each of these stories represent the first pro-sale of an author, marking an important step in their journey.
We want to offer both issues to you for free, that you may take these short stories into consideration for the Stoker Awards. Follow the link to find them in ePub, mobi and PDF.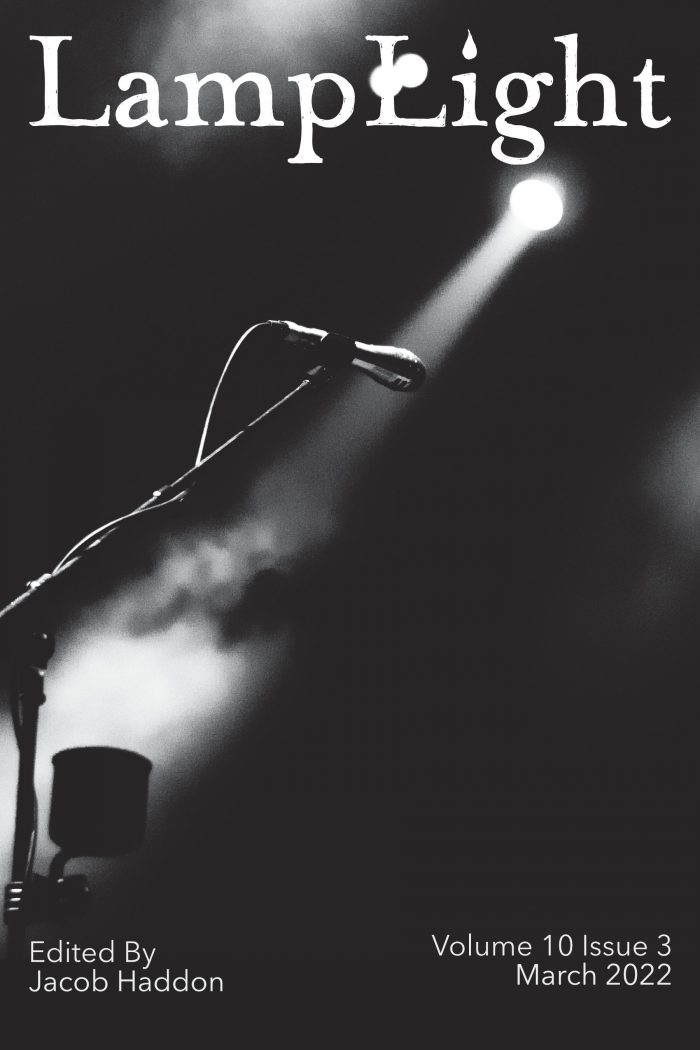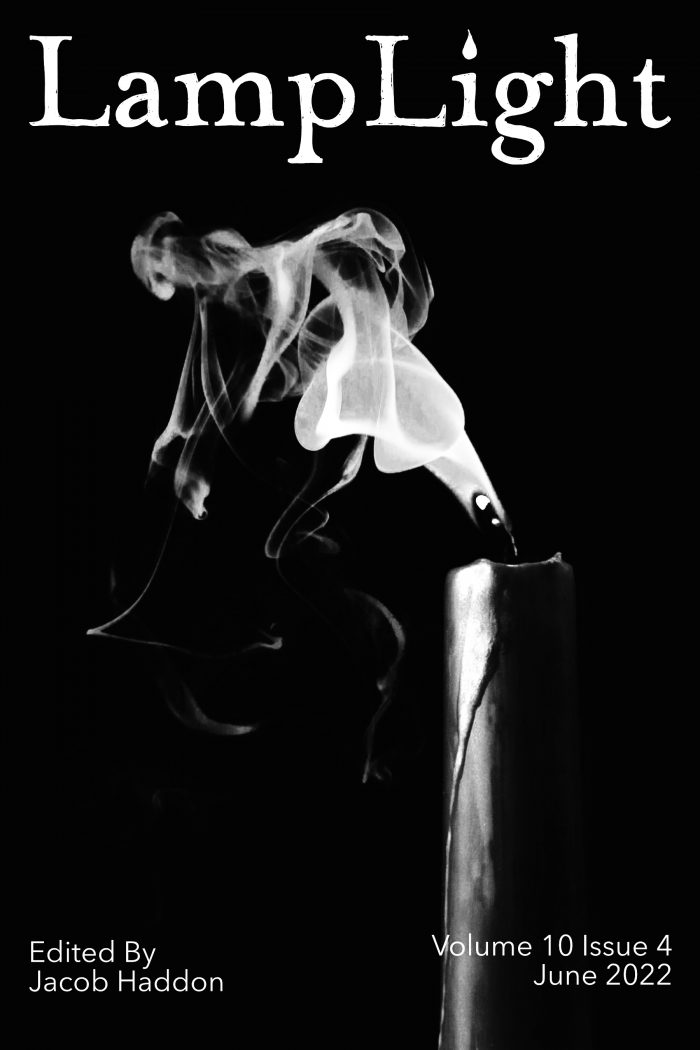 They are two fantastic issues of LampLight containing love and betrayal and ghosts and war and horror. We hope you enjoy.