Dark Bits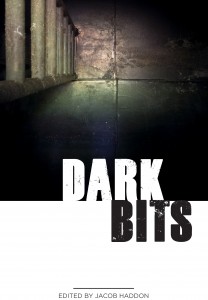 Dark Bits is a collection of 52+1 horror flash fiction stories. Short, but not sweet, they move quick to grab you. Got a minute? Go ahead, try one.
Four Sleepless Nights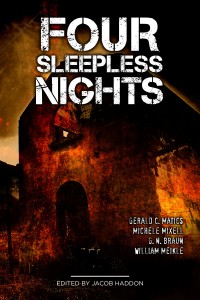 Four novellas. Four sleepless nights for you to enjoy.
Gerald C. Matics, Michele Mixell, G. N. Braun, and William Meikle
Fur and Fang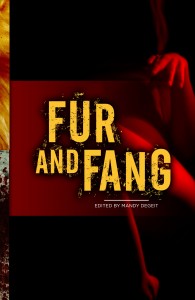 From vampires to yeti to local Maryland legend, these encounters are sure to stay with you long after the sun has come back up. What lies under the bed, in the ocean, haunting your nights? and, what is its intention to you?
Sometimes the only way to get over your fears is to fuck them.
Featuring stories from: Lynn Lake, T. Fox Dunham, Dee Blake, Matt Kurtz, Jessica McHugh, Nica Berry, Max Booth III