A Complex Accident of Life, by Jessica McHugh, blackout poetry inspired by Frankenstein is on the final ballot for the Stoker Awards for poetry collection!
Congratulations to Jessica McHugh!
This is a great title, and we hope you will check it out (and that amazing cover by Lynne Hansen!)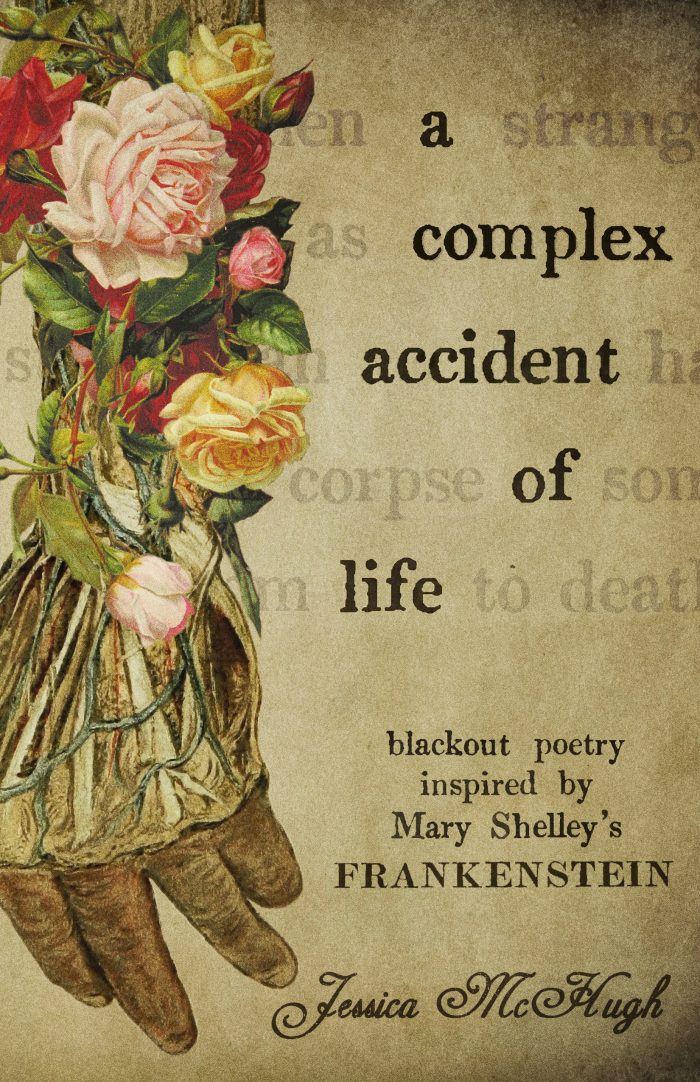 Find the full ballet here, and congratulations to everyone who has been nominated!